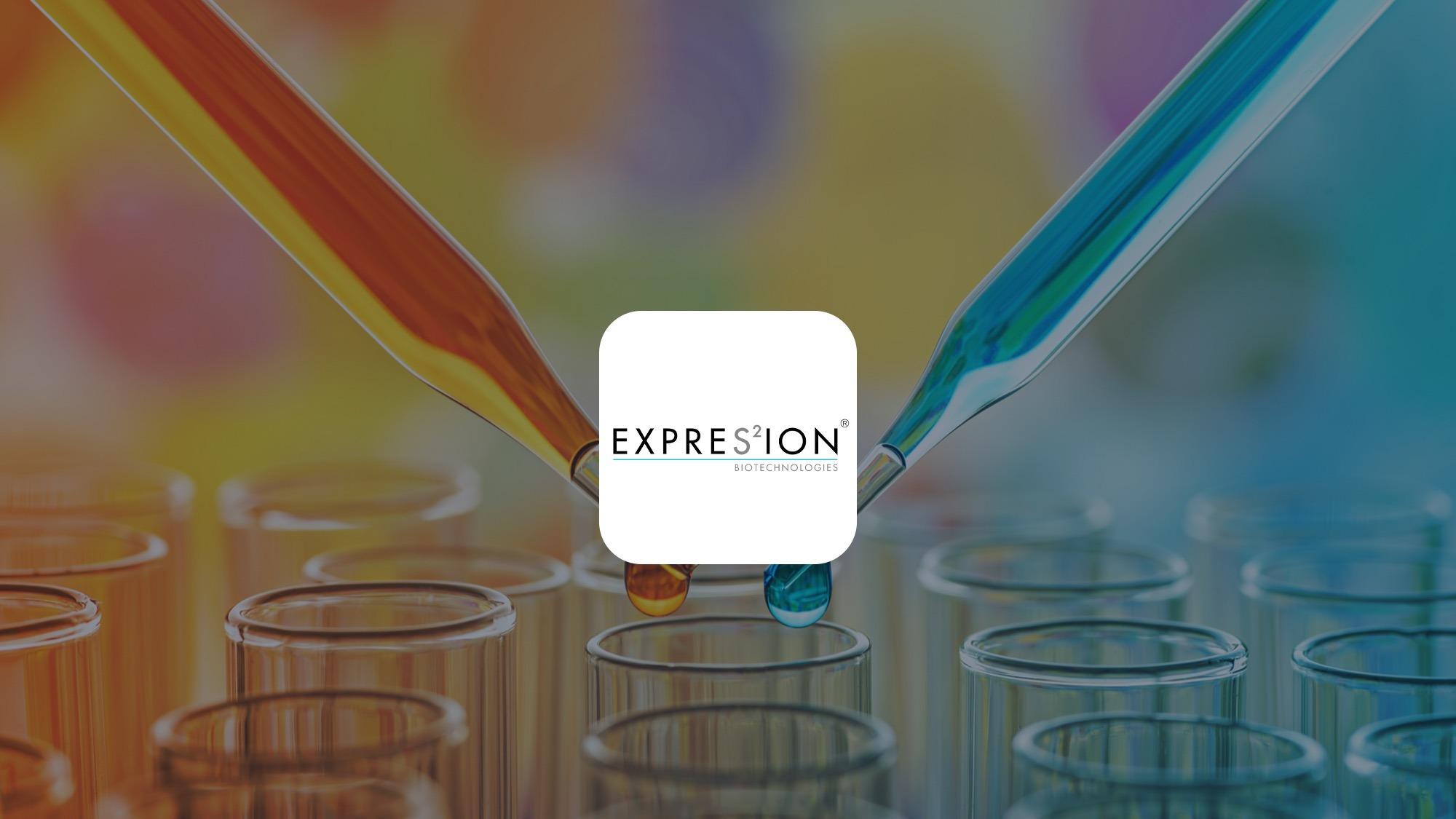 ExpreS2ion Biotechnologies – Rights Issue
Expres2ion Biotechnologies have announced a new share issue with preferential rights for the Company's existing shareholders. The Rights Issue is fully covered by subscription undertakings. The gross proceeds of approximately SEK 73 million will primarily be used as to advance the breast cancer vaccine candidate ES2B-C001 to completion of the preclinical safety studies, advance other pipeline development projects, including within Influenza and Malaria, and support the strategic CRO business and invest in core technologies and IP to strengthen competitive edge.
In the event the primary focus will be on the options you as investor have with preferential rights have and the nuts and bolts of a preferential rights issue that is fully covered.
ExpreS2ion Biotechnologies is a Danish pharmaceutical company, which focuses on the development of vaccines for infectious diseases and cancer. Currently the company is developing vaccines against Covid-19, breast cancer and Influenza.
Disclaimer: HC Andersen Capital receives payment from Expres2ion Biotechnologies for a Digital IR/Corporate Visibility subscription agreement.