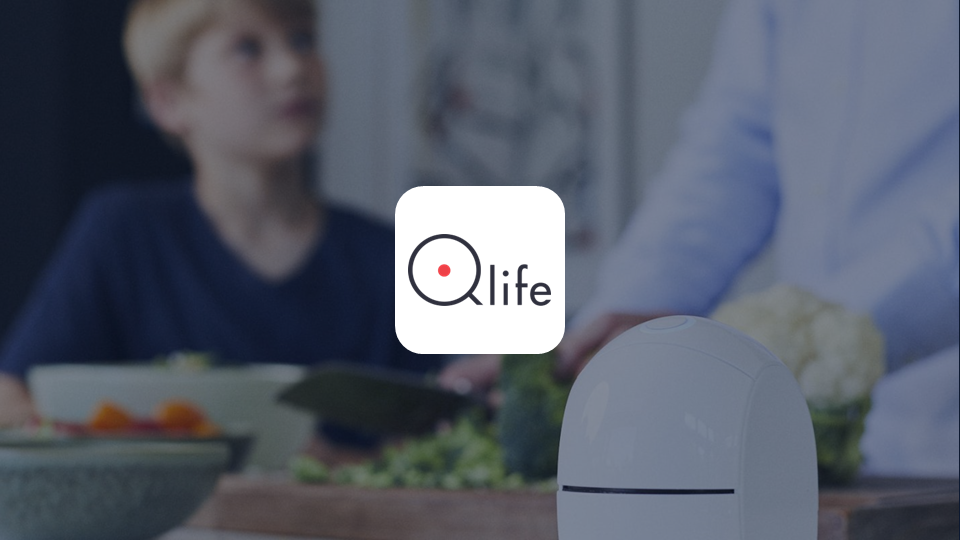 Qlife – LOI with major industry player in China for Egoo Health
Meet and ask questions to CEO Thomas Warthoe from Qlife on 19th September 2023 at 9:00 AM.
Qlife announced that they have signed a Letter of Intent (LOI) with major industry player, Hipro Biotechnology, to introduce Egoo Health to the Chinese market. Qlife anticipate finalizing a comprehensive collaboration agreement by the end of this year.
Disclaimer: HC Andersen Capital receives payment from Qlife Holding for a DigitalIR/Corporate Visibility agreement./Claus Thestrup 14-09-2023 4.39PM.