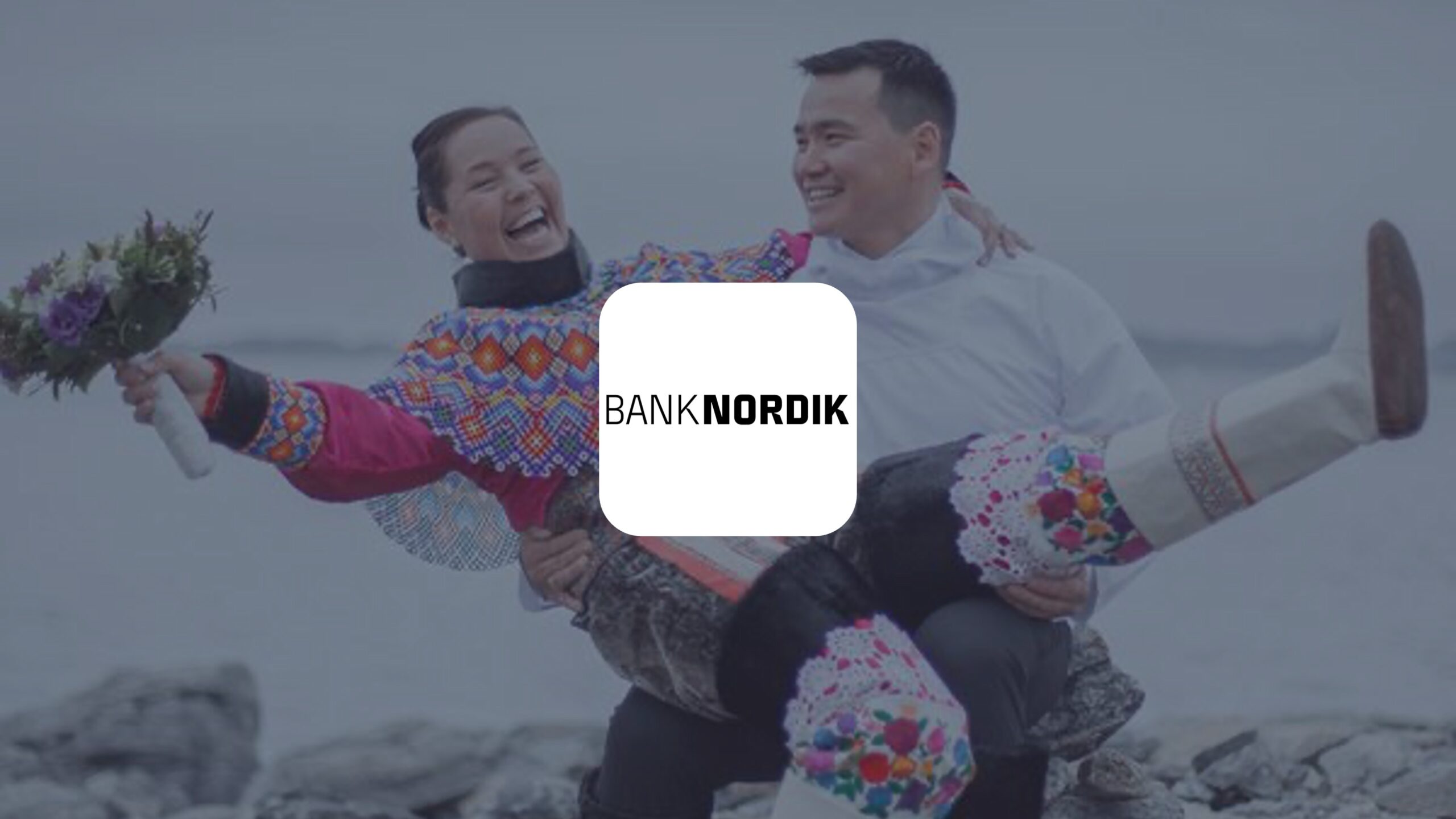 BankNordik – Præsentation H1/Q2 2023
BankNordik rapporterer efter planen sit regnskab for 2. kvartal 2023 – torsdag d. 3. august. Banken har dog allerede med sin anden opjustering af 2023-forventningerne i midten af juni sendt et signal om, at de seneste måneder også har udviklet sig gunstigt.
Vil du høre mere om hvad der præcist driver den positive udvikling, og de foreløbigt to opjusteringer i 2023 kan du tilmelde dig vores event med BankNordik - torsdag d. 10. august kl. 11.00. Her vil administrerende bankdirektør Turið F. Arge tage os igennem regnskabet og svare på spørgsmål.
Konsensusforventningerne til det kommende regnskab for 2. kvartal 2023 lyder ifølge Refinitiv, blandt 2 analytikere, på et resultat efter skat på DKK 65,5 mio. sammenholdt med DKK 41,8 mio. i samme kvartal for et år siden.
Seneste guidance fra BankNordik fra midten af juni lyder på et resultat efter skat i hele 2023 på DKK 235-265 mio. Konsensus ligger her ifølge Refinitiv med input fra to analytikere på DKK 250 mio.
Disclaimer: HC Andersen Capital modtager betaling fra BankNordik for en Digital IR/Corporate Visibility abonnementsaftale. /Rasmus Køjborg, CFA kl. 10:45 d. 4/7-2023.