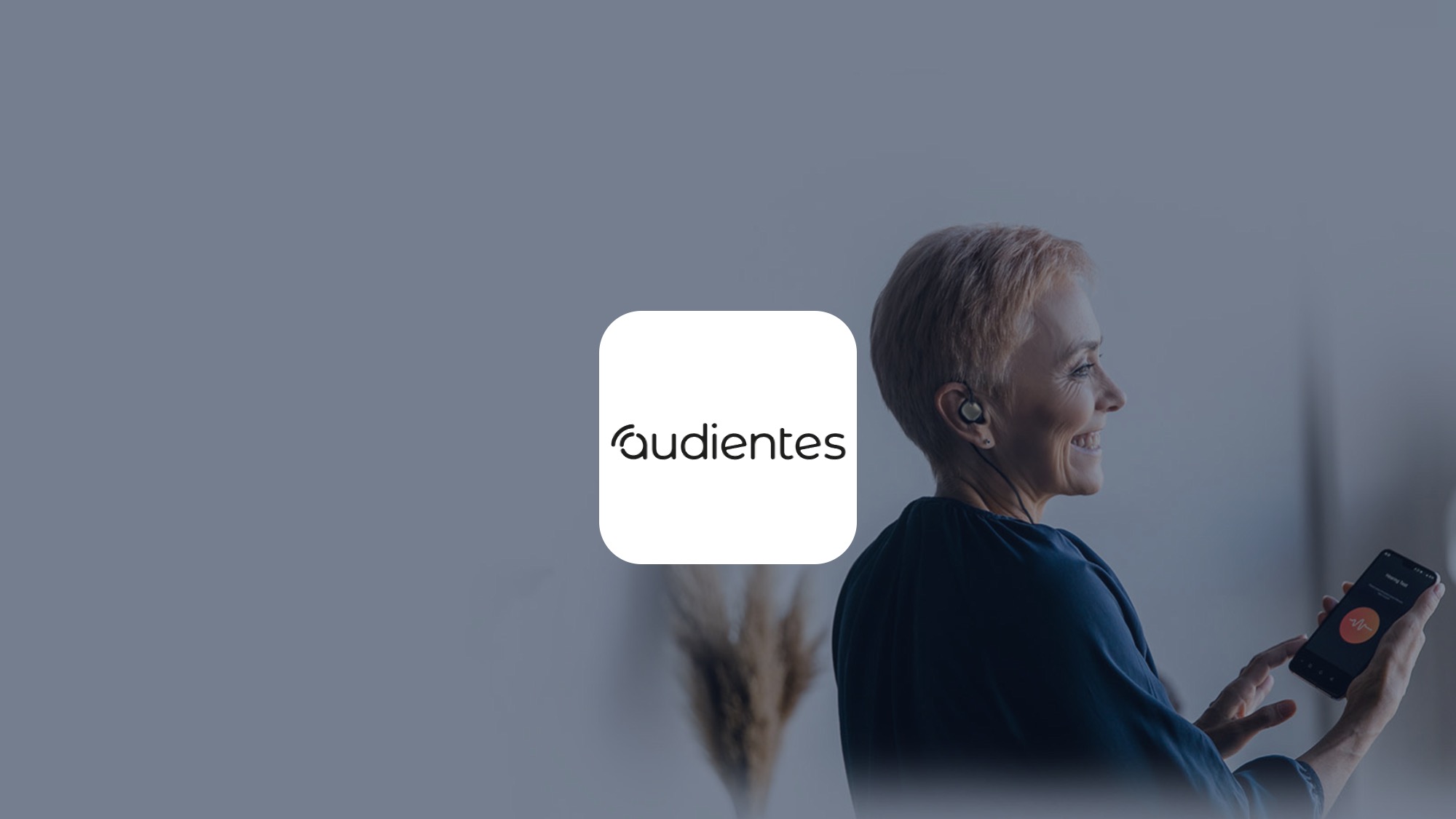 Audientes – Presentation of Q3 2023 results
Audientes will release its results for Q3 2023 on 9 November. Later the same day at 14:00, Audientes' CEO Steen Thygesen will present the results and answer questions in a virtual live event.
The first half-year of 2023 showed sales of DKK 1.0m, which is still affected by the changing distribution strategy. The company also made the first deliveries outside the Indian market and secured an order from its Chinese partner. Due to high uncertainty around financing, Audientes has no 2023 guidance.
As the company is still seeking capital to close the funding needs, news on the size of funding and initiatives will be in focus. Since the Q2 report, Audientes has prolonged the outstanding bridge loan, pushing that into 2024.
Disclaimer: HC Andersen Capital receives payment from Audientes for a Digital IR/Corporate Visibility subscription agreement. /Michael Friis 10.18 10 October 2023.