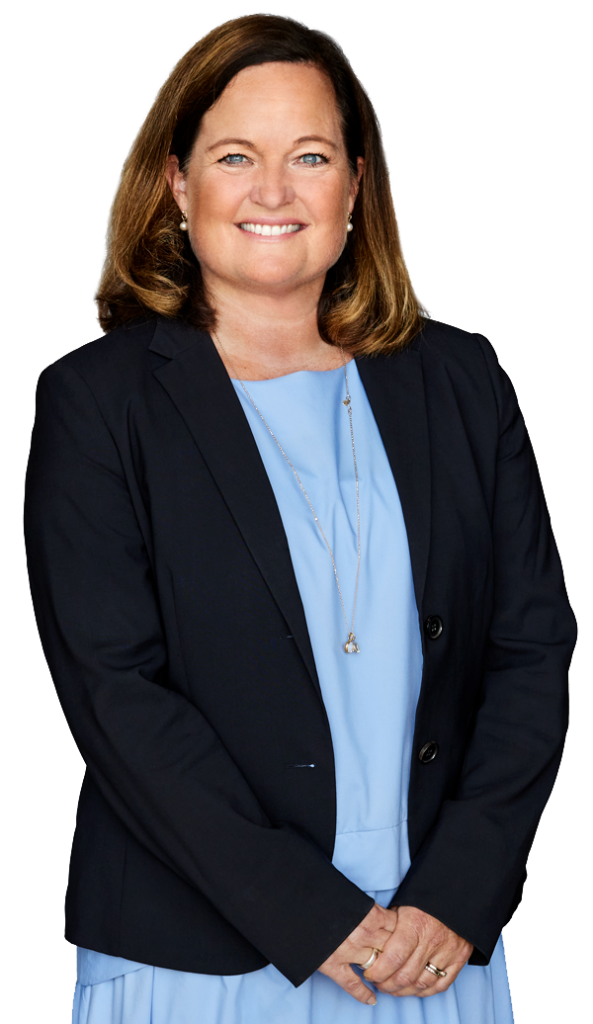 INVESTOR RELATIONS
We put the IR manager's tasks at the center and our ambition is to cover the majority of the IR function's work areas and to offer ad hoc IR service as well as fully or partially outsourced IR. For smaller companies without their own IR function, we can offer to be the company's dedicated IR resource. For larger companies, we offer sparring and extra IR resources during peak periods and in connection with temporary vacancies, including special time-limited tasks such as capital market days and annual reports.
ESG
We offer to help with a wide range of tasks within ESG reporting and communication, including writing the company's ESG report, advice on collecting ESG data and calculating CO2, drawing up ESG policies, strategy, objectives and action plans, etc. We help if the company temporarily lacks capacity or if ad hoc assistance is needed. We have been particularly successful in offering practical help to prepare the company's first ESG policies and ESG Report, as well as extra hands to update or write the company's existing ESG report.
For more information, please click here.