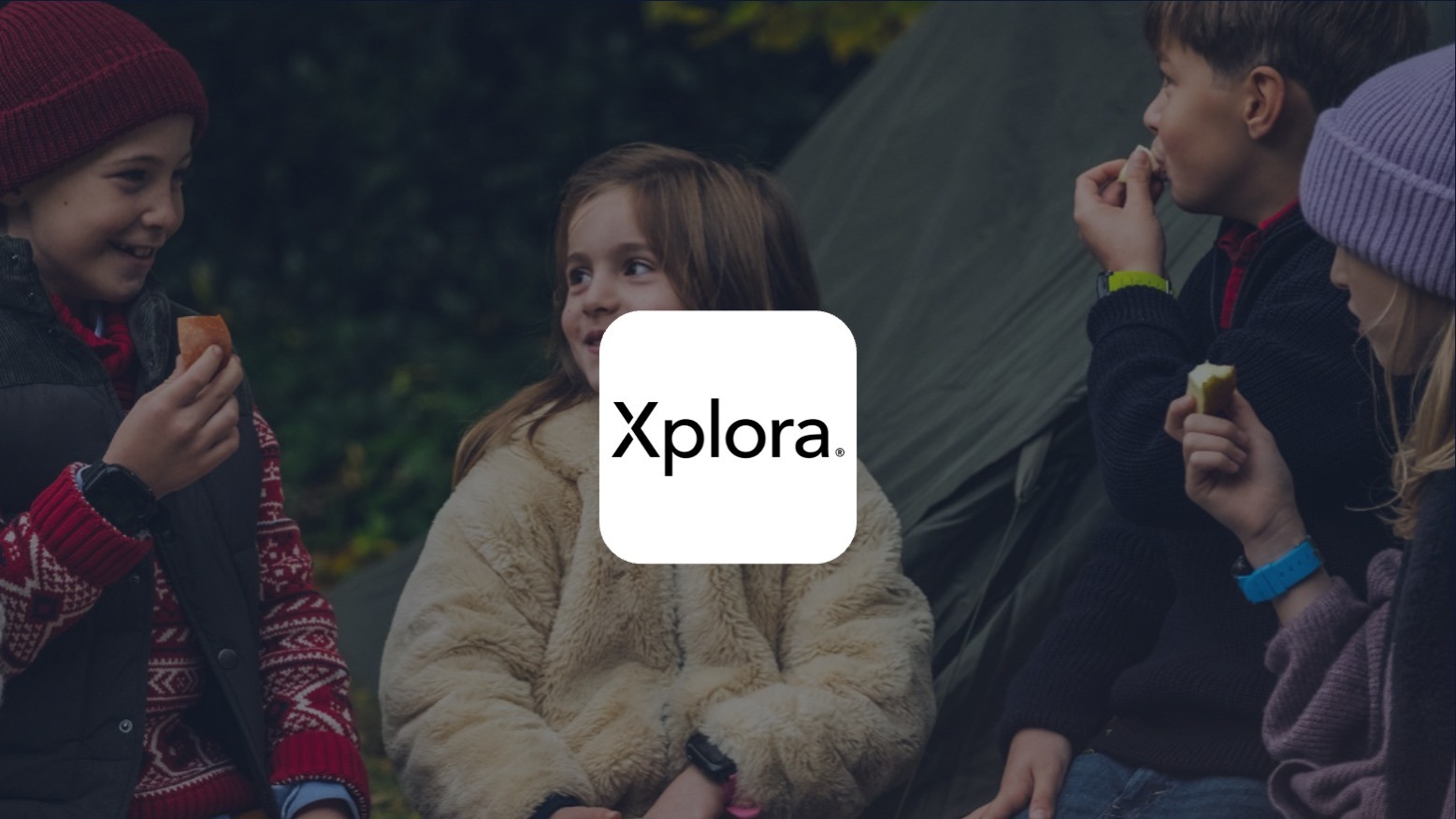 Xplora Technologies – Introduction to the share
Xplora Technologies is a Norwegian based company that develops and sells smartwatches designed to safely onboard children to the digital world. Xplora Technologies was listed on the Euronext Growth Oslo market in Nov 2020. Parents are increasingly concerned about the dangers of smartphones for young children but at the same time demand connectivity with children when they are away from the home.
Xplora Technologies' smartwatch gives parents the confidence to allow their children to play freely outside by providing connectivity and additional safety solutions whilst simultaneously incentivising physical activity and engagement with ESG initiatives through its digital Goplay platform. Xplora Technologies has undergone significant growth since its inception in 2016, having increased production from 21,000 units in 2018 to 395,000 units for 2021.
The company has simultaneously developed its digital services, leveraging partnerships with entertainment studios to create state of the art digital content and offers a unique value proposition for partnerships with Telecommunications companies.
Learn more of Xplora Technologies business and ambitions as the company presents its introduction to the share event together with its annual report figures with HC Andersen Capital on Feb 25
*HC Andersen Capital receives payment from Xplora Technologies for a Digital IR / Corporate Visibility subscription agreement.