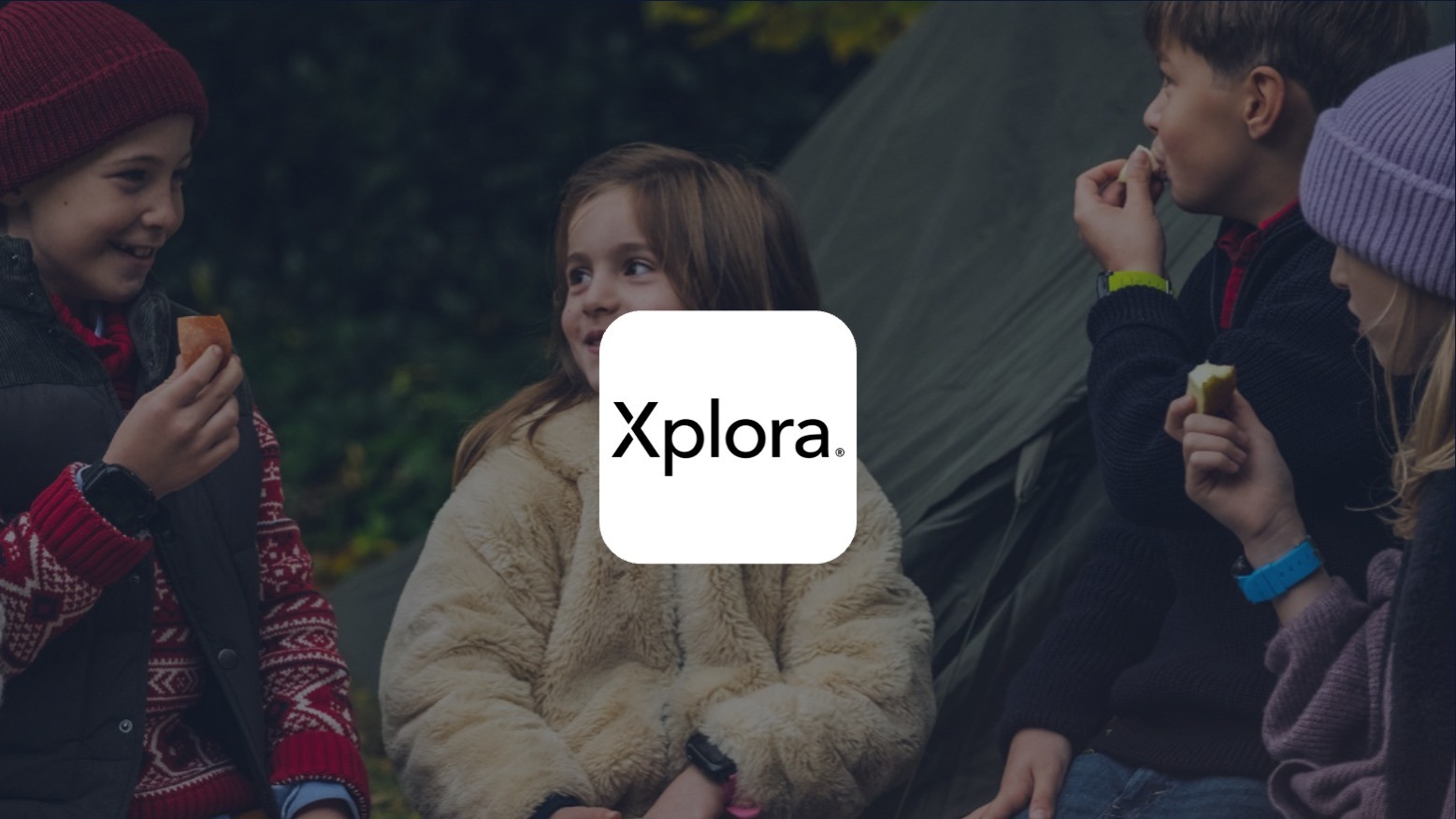 Xplora – Presentation of Q1 report 2022
Xplora is expected to publish it accounts for Q1 22 on 25 May. At 13:00 on 25.05.22 join us for a presentation of Xplora's results, together with Xplora's CEO Sten Kirkbak and CFO Mikael Clement, where you can understand how the business has developed so far in 2022 and ask questions to management.
 Xplora had a strong year in 2021, its Annual report released on 27.04.22 details a year in which Xplora grew its revenue by 115% y/y, increased its subscriber numbers 61% and cemented its connectivity and value-added services as a key revenue driver for the business.
 Xplora has already announced its trading statement for Q1 22 (on 13 April 22), giving insight into its progress towards its 2022 targets, announcing 37% y/y revenue growth, of which 45% came from annual recurring revenues.
 2021 has seen significant developments thus far, with Xplora announcing developments including new partnerships in the UK and US and the planned launch of three new watch models for release during 2022, the new X6 and X6 Pro, the next generation of Xplora's X5 Play and XG03 watches.
 Disclaimer: HC Andersen Capital receives payment from Xplora for a DigitalIR/Corporate Visibility agreement.