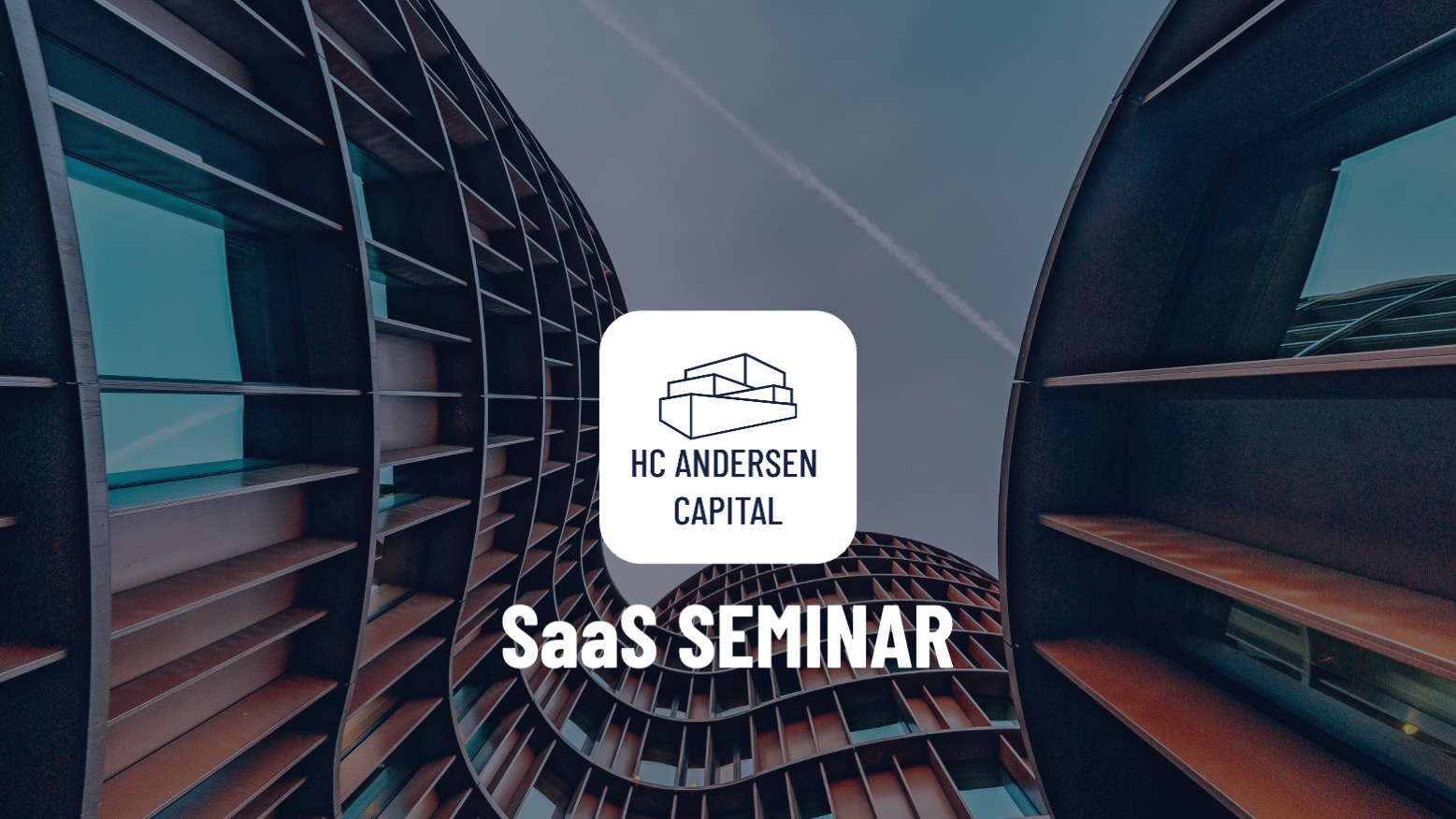 Software-as-a-Service seminar
We are happy to announce that we host a Nordic virtual Software-as-a-Service (SaaS) seminar on the 8th June, and we hope that you would like to attend.
You can meet the management in 9 Nordic software companies and get a short introduction to their investment case, SaaS metrics, and future outlook.
The event will begin with a discussion from SaaS analysts represented by HC Andersen Capital and our Finnish partner, Inderes.
The discussion will take its starting point on the different factors that software companies are exposed to in the current business environment such as the ongoing digital transformation, the geopolitical situation in Europe, and increasing interest rates. The analysts will also provide an update on valuation perspectives which currently are back to pre-covid levels despite high growth rates.
Disclaimer: HC Andersen Capital receives payment from RISMA, Impero, Agillic, MapsPeople, Nexcom, Penneo and DecideAct for a DigitalIR/Corporate Visibility agreement.
Inderes provides commissioned research services for Efecte and Heeros.
HC Andersen Capital and Inderes are strategic partners.