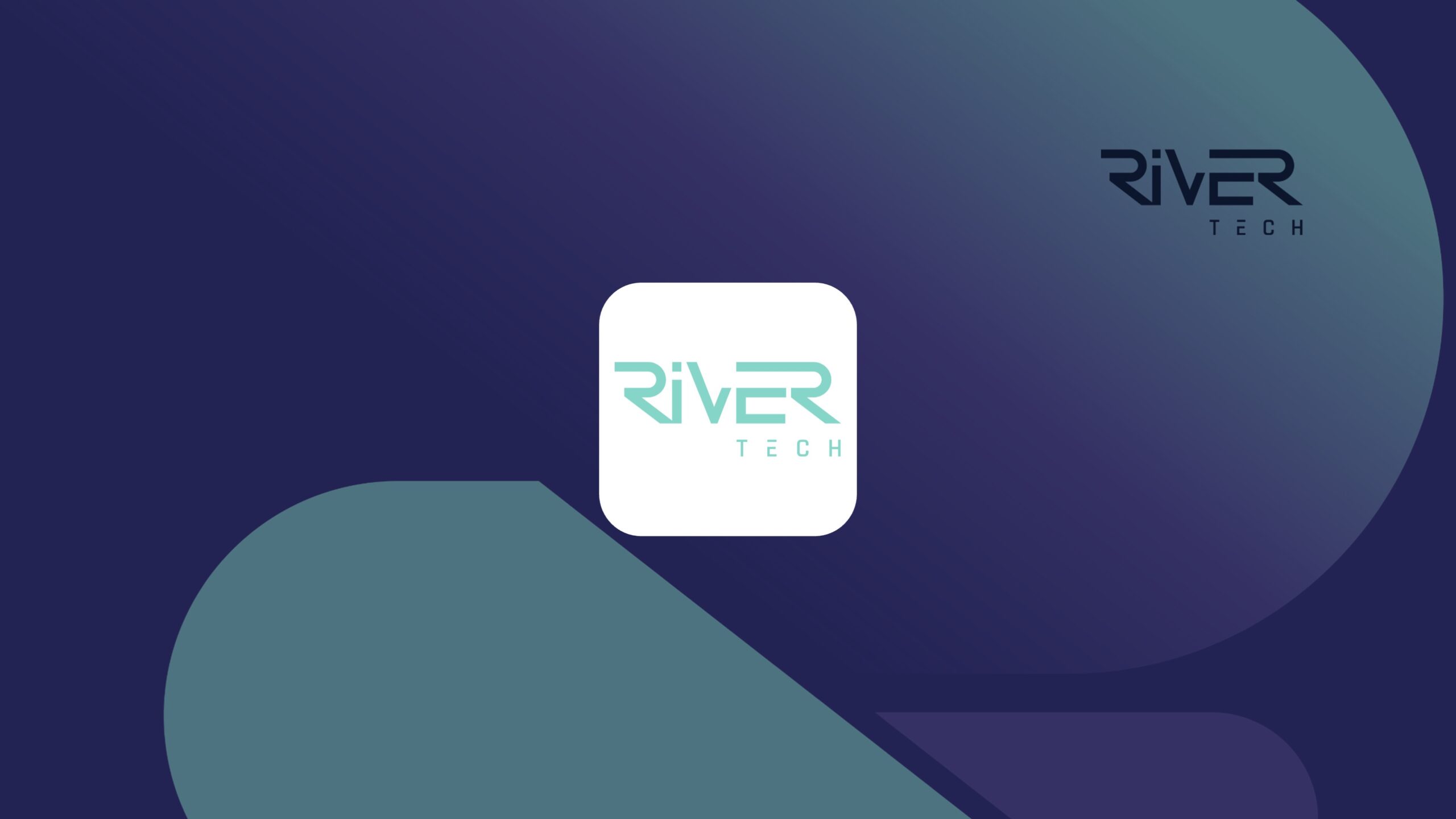 River Tech – Presentation of Q3 2022 results and deep dive into River Tech's product verticals
River Tech Plc is a B2B provider of software, technology and platform services. It generates multiple revenue streams through licensing its platform services and offering tailored software service/support solutions.
Join our event together with CEO Luke Ciantar and Chief Strategy Officer Shawn Bezzina, where they will present the Q3 results, followed by a deep dive into River Tech's software solutions and product verticals.
The company's core platform is within the iGaming space, where it licenses its platform to operators of online casinos. River Tech has established a foothold within this market which it seeks to build upon, while it also targets the development of new product verticals such as creating a sportsbook platform and multi-website management platform.
In addition to operating and licensing its platform, River Tech provides service/support solutions to match its client's needs. The solutions are tailored and bespoke ranging from infrastructure support to integrated KYC solutions.
The event will be a great opportunity to better understand the River Tech business model.
Disclaimer: HC Andersen Capital receives payment from River Tech for a DigitalIR /Corporate visibility agreement. /Philip Coombes, 09.30 am, 10 October 2022.