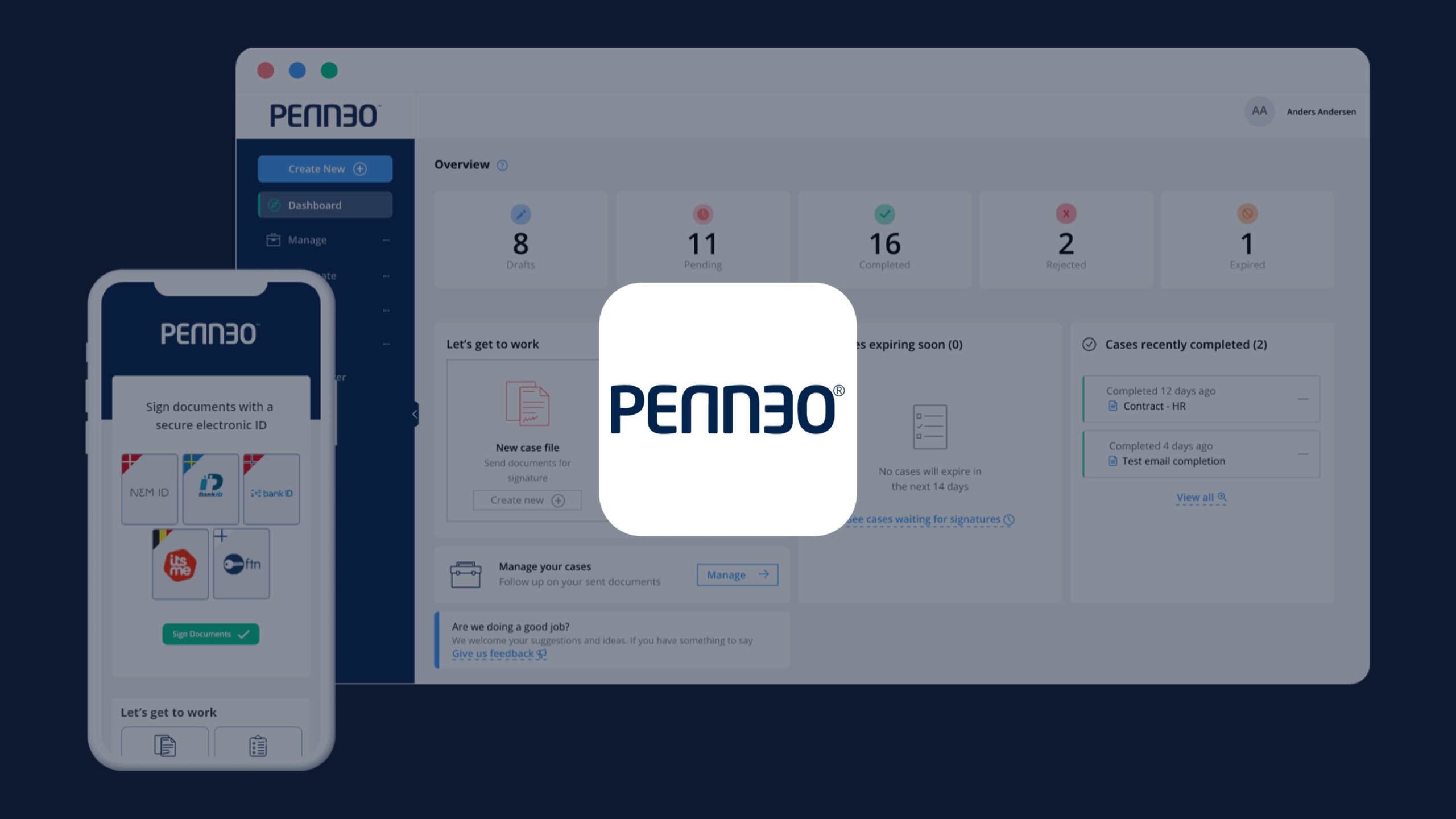 Penneo – Deep Dive: Solutions and Markets
In this deep dive event, Penneo's CEO Christian Stendevad and CFO Casper Nielsen Christiansen will provide an update on the company's activities, including Penneo's solutions and markets, since much has changed after the IPO in 2020.
Shortly after the IPO, Penneo expanded its software solutions with the Penneo KYC (Know Your Customer) solution through an acquisition, providing synergies for its digital signature solution, Penneo Sign, in Anti-Money Laundering regulated markets. Over the past years, the now Main Market listed SaaS company has also expanded its organization and continued its expansion strategy across Europe. Penneo also expects to be accepted on the EU Trust List, which is considered important for Penneo's upscaling of market entries outside Scandinavia.
Sign up for the event and get an update on the company, where you also can ask your questions to the management.
Disclaimer: HC Andersen Capital receives payment from Penneo for a Corporate Visibility/Digital IR subscription agreement. /Kasper Lihn (written) 12:48 6 January 2023. Posted 17.54 9 January 2023.