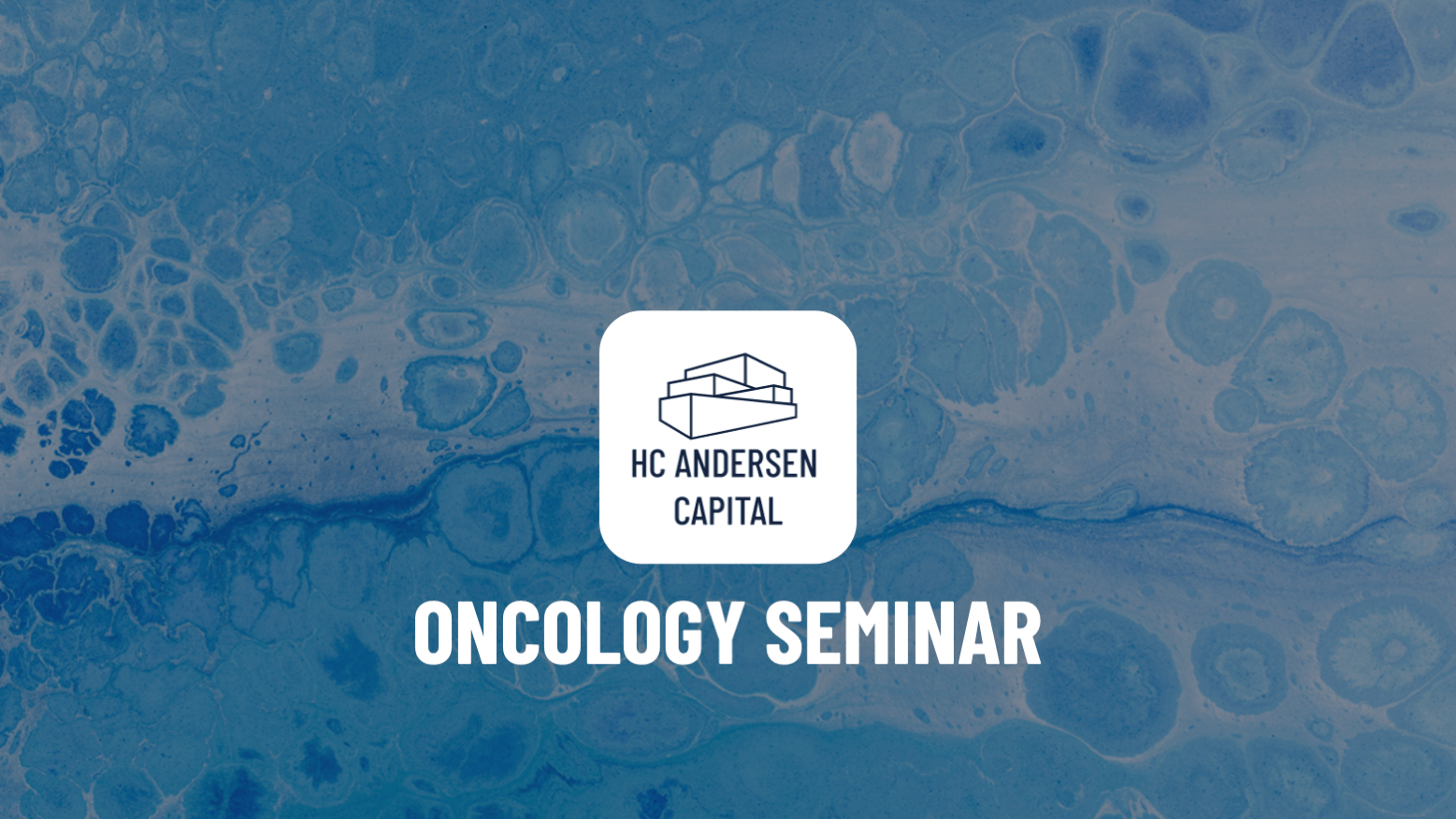 HC Andersen Capital has the pleasure to invite you to a virtual oncology seminar on Maj 31st.
Meet and ask questions directly to the management of both Danish and Swedish companies within the oncology field.
You will get a solid impression of the sector, what technologies and projects are under development and the pipeline. We will also focus on market strategies, financial preparedness, milestones, and news flow.
Confirmed companies: Ascelia Pharma AB, NeoDynamics , ExpreS2ion Biotechnologies, and Curasight.
Disclaimer: HC Andersen Capital receives payment from Ascelia Pharma, NeoDynamics, ExpreS2ion Biotechnologies, and Curasight for a DigitalIR/Corporate Visibility agreement.