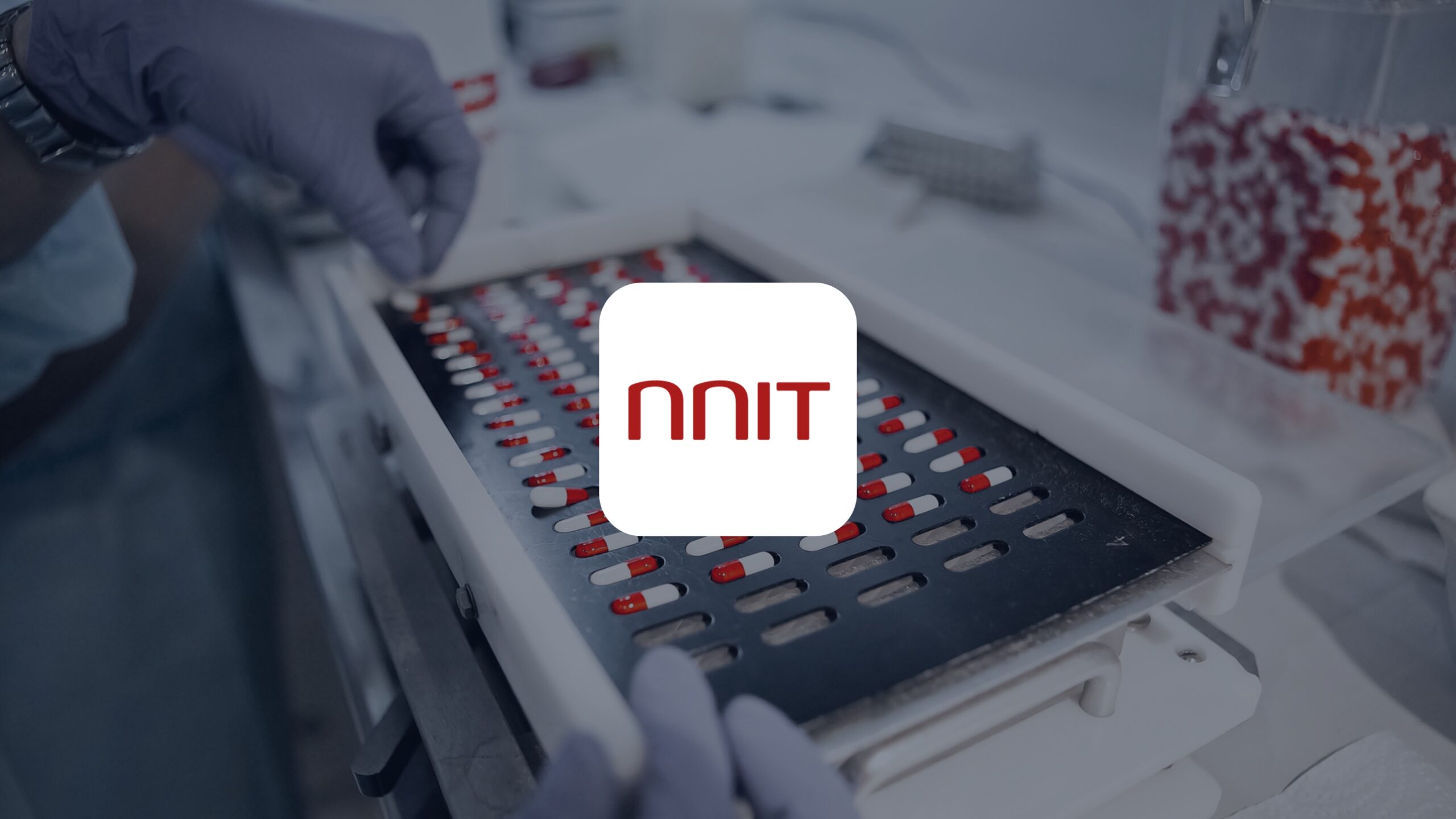 NNIT – Presentation of annual report 2022
NNIT is expected to release its annual report on 23 March 2023. The management of NNIT will present the results followed by a Q&A session at a virtual live event on 29 March 2023.
The recent results for Q3 2022 showed better momentum on both the top line and bottom line, partly as a result of growth in acquired companies as well as better utilization following an adjustment of capacity and consolidation of global delivery capabilities throughout the year. Due to the ongoing divestment process, NNIT's 2022 guidance remained suspended.
By the end of 2022, NNIT updated the market about the timeline for the expected divestment of the infrastructure business. The divestment is progressing well and is now expected to close in Q1 2023.
Disclaimer: HC Andersen Capital receives payment from NNIT for a Digital IR/Corporate Visibility subscription agreement. /Michael Friis 11:35, 1 March 2023.