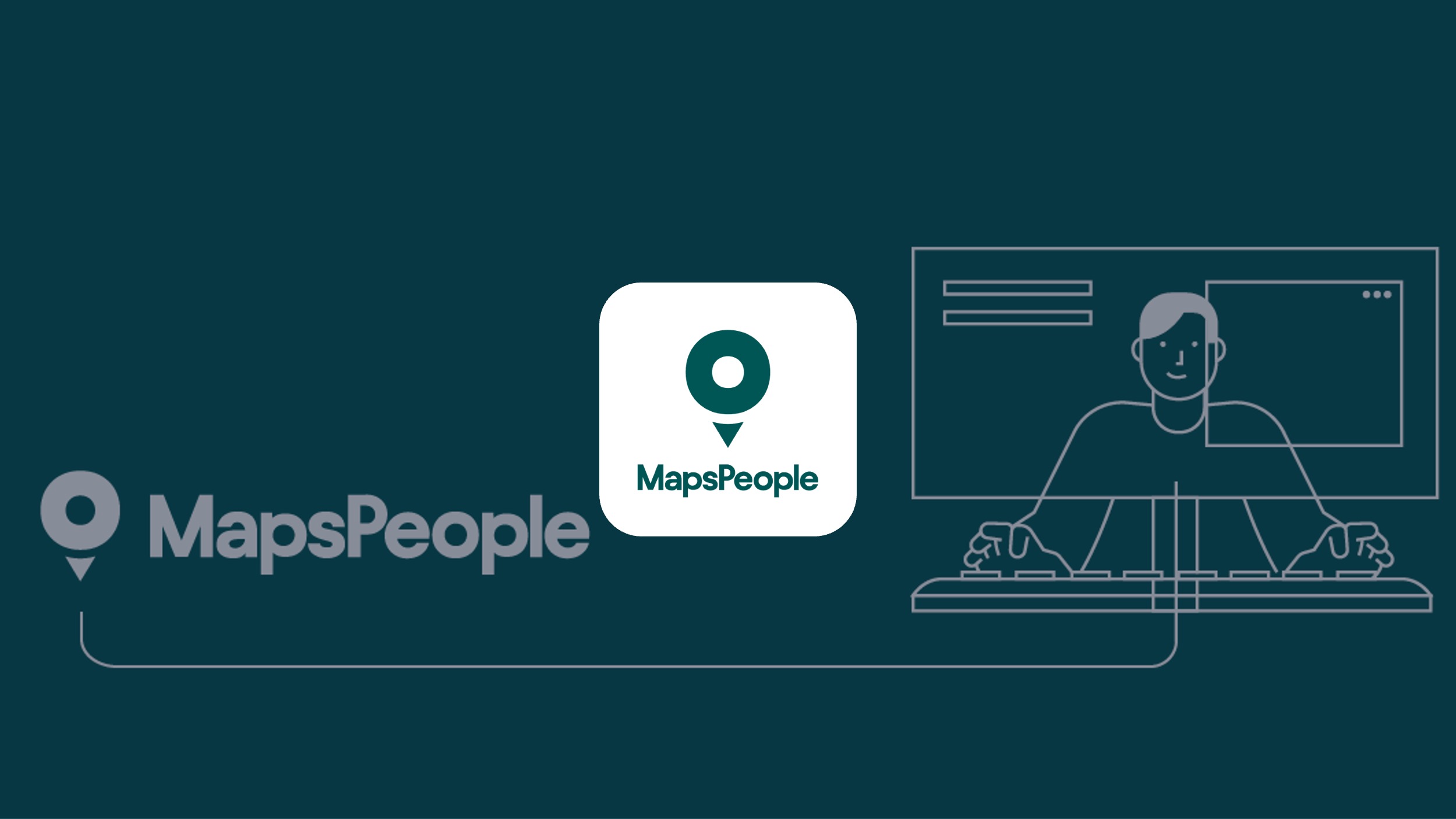 MapsPeople – Presentation of annual report 2022
MapsPeople expects to report its 2022 annual report on 24 March 2023. The company's CEO Morten Brøgger and Chairman Lars H. Brammer will present the annual report on 27 March 2023 at 11:00 in a virtual live event followed by a Q&A session.
Looking at the latest news, MapsPeople announced in mid-January that the company closed 2022 with an ARR of DKK 33.6m in 2022 and a cARR of DKK 70.1m. MapsPeople has also announced its 2023 guidance. By the end of 2023, ARR is expected to reach DKK 77-87m (growth between 129% and 159%) and cARR is expected to reach DKK 105-115m (growth between 50% and 64%).
Recently, in mid-February, MapsPeople also announced a DKK 10m private placement and directed issue of new shares and a new loan facility of DKK 10m, corresponding to total gross proceeds of DKK 20m. With MapsPeople's high expected growth rates, the gross proceeds of DKK 20m are important to ensure that MapsPeople can deliver on the expectations for 2023. Thus, the total net proceeds are expected to be used for continuous growth and business development.
Disclaimer: HC Andersen Capital receives payment from MapsPeople for a Digital IR/Corporate Visibility subscription agreement. /Kasper Lihn 10:09 28 February 2023.