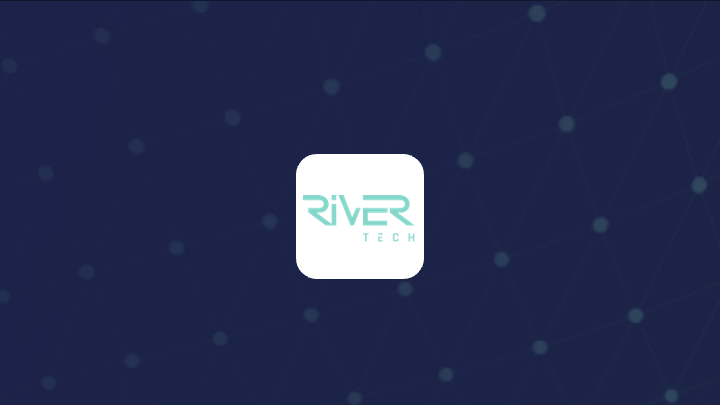 Introduction to River Tech
Meet and ask questions directly to River Tech's management as they will introduce the company and present its investment case. River Tech Plc is a B2B provider of software solutions, primarily delivering bespoke web applications. The company was listed on the Euronext Growth Oslo following its IPO in 2018 and is headquartered in Malta. River Tech was initially listed as a holdings company with a focus on the igaming industry and has since developed into a software solutions company with double-digit annual revenue growth and a recurring revenue model that displays upselling opportunities. River Tech develops close relationships with its clients given the bespoke nature of its solutions. The focus of the event will primarily be the company's development during 2021 and the company's growth perspectives looking ahead to the remainder of 2022.
HC Andersen Capital receives payment from River Tech for a DigitalIR/Corporate Visibility agreement.