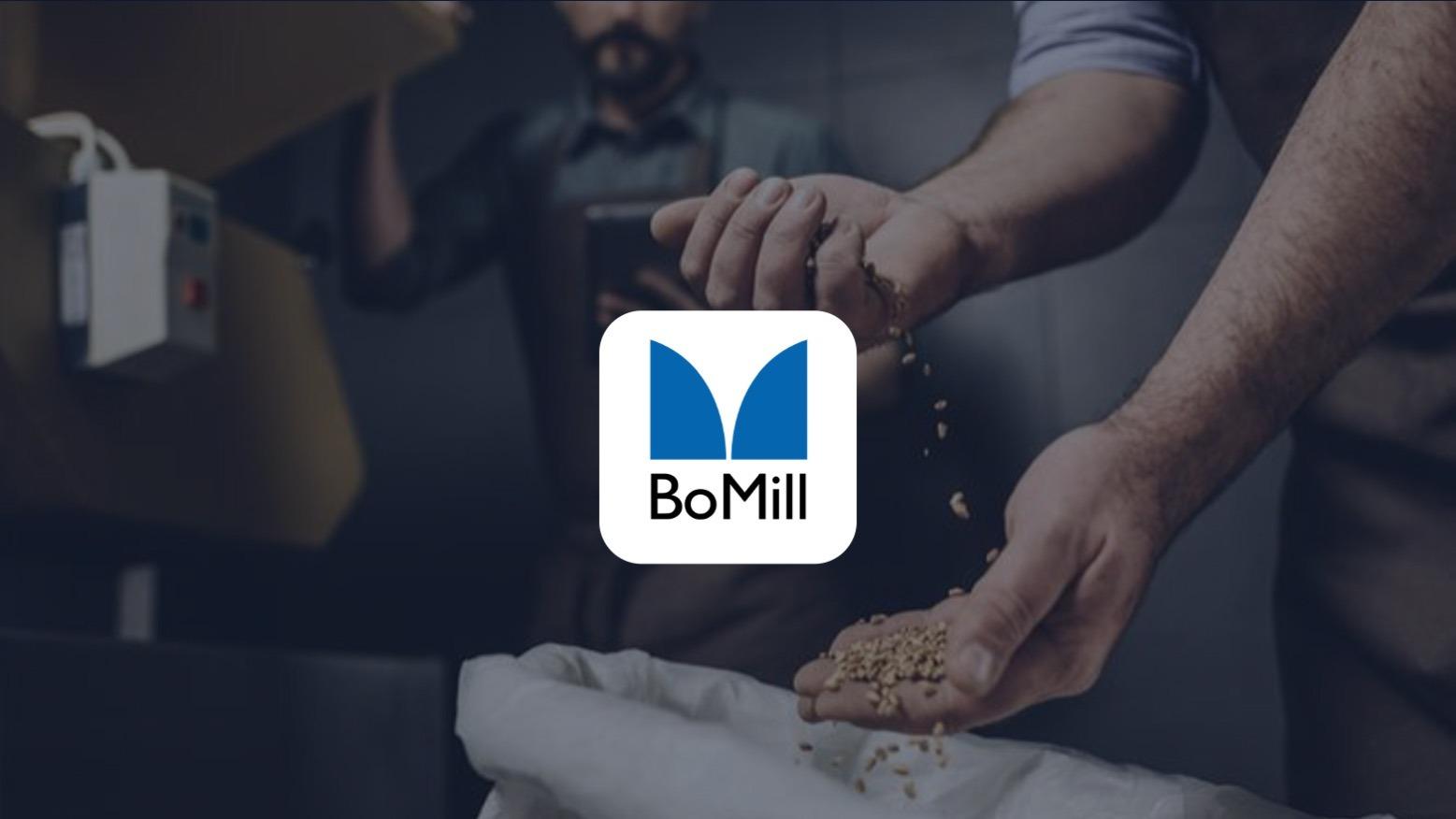 Introduction to BoMill – Grain is a gift. Why waste a single kernel of it?
Meet CEO Andreas Jeppsson Monday the 2nd of May at 11 AM - for a general introduction to the company.
Besides the general introduction, CEO Andreas Jeppsson, will update investors on ongoing rights issues.
BoMill has developed and is marketing a patented technology for sorting grain on a commercial scale, based on the internal qualities of each kernel. The method is the only one of its kind on the market today and is estimated to have the potential to become a Golden Standard within the industry. The company operates in several markets and has sold sorting equipment to several reputable companies in the grain industry.
The company is listed on Nasdaq Stockholm First North Growth Market under the ticker: BOMILL.
Disclaimer: HC Andersen Capital receives payment from Bomill for a DigitalIR/Corporate Visibility agreement.