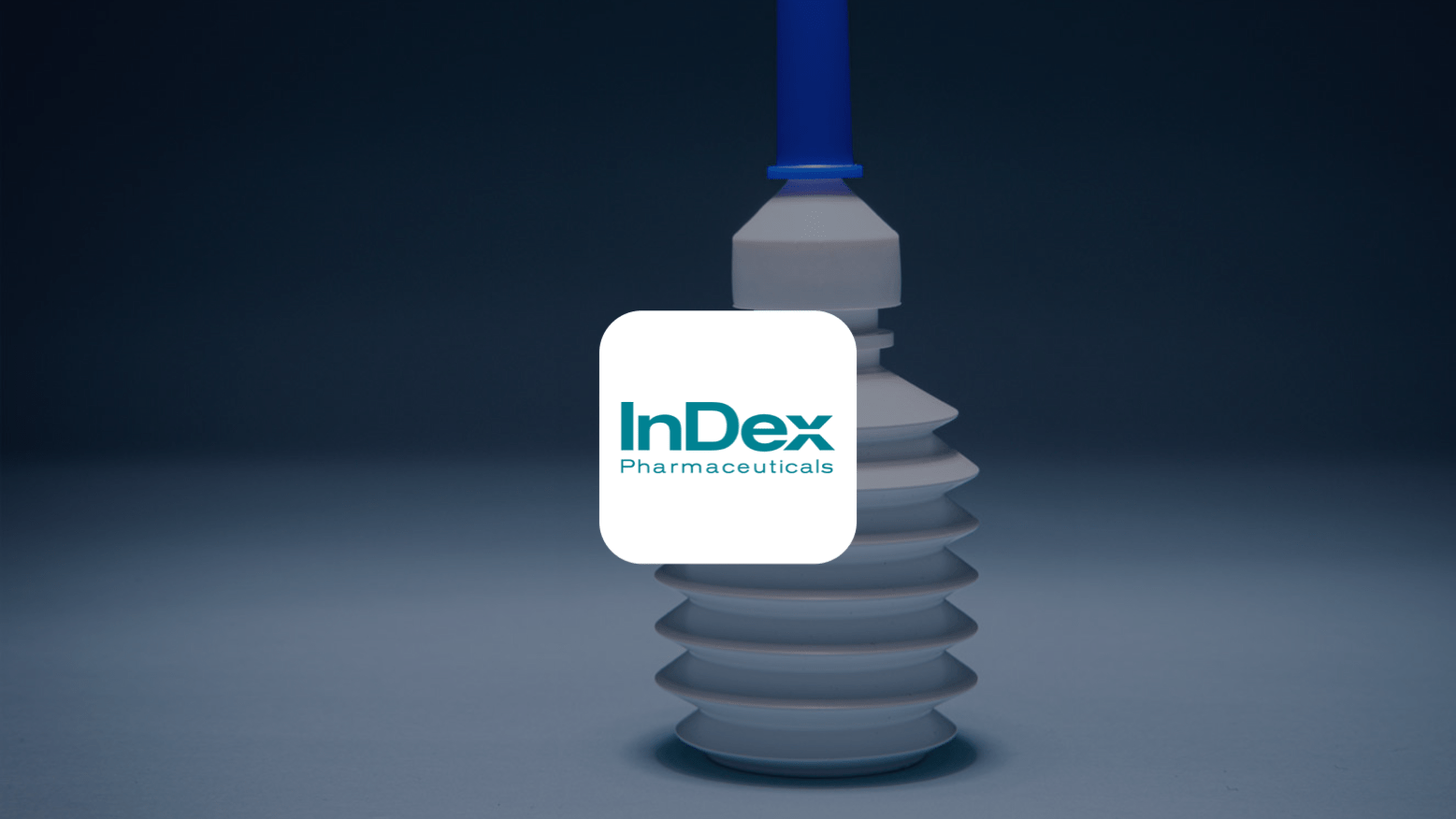 Index Pharmaceuticals – Commercial strategy
Meet InDex Pharmaceuticals' external advisor– Daniel Lundberg presenting the company's go-to-market strategy in the US with the phase III product cobitolimod for the treatment of moderate to severe left-sided ulcerative colitis.
The event takes place on the 9th of June – at 15:00 CET.
InDex Pharmaceuticals revealed its strategy for the US market in connection with their Capital Markets Day – on March 14th, 2022.
The company expects to self-commercialize the product in the very important US market with the expected product launch in 2027.
Market characteristics 2020:
Global market ulcerative colitis  – 7.5bn. USD
Advanced therapies ulcerative colitis – 6.4 bn. USD
Moderate to severe left-sided ulcerative colitis – 3.5 bn. USD
The US market is 2/3 of the global market, and the global market CAGR is 6% per annum.
Dan Lundberg has extensive experience in the pharmaceutical industry and the gastrointestinal (GI) market, with 13 product launches on his CV.
InDex Pharmaceuticals is a Swedish pharmaceutical development company seeking to improve the lives of patients suffering from immunological diseases. Our mission is to develop effective and safe drugs for diseases with significant medical needs. Our current focus is ulcerative colitis, a chronic and debilitating inflammation of the large intestine that affects patients of all ages, though it is most commonly diagnosed when patients are 15-30 years old.
Cobitolimod is part of InDex Pharmaceuticals' patent-protected technology platform of TLR9-agonists, the so-called DNA-based ImmunoModulatory Sequences (DIMS). With their immunomodulatory effects, meaning they help modify the body's immune response, DIMS substances can potentially treat multiple immunological diseases.
InDex Pharmaceuticals was founded in 2000 and is located at Karolinska Institutet Science Park in Stockholm. InDex has a strong investor base with Linc AB, HBM Healthcare Investments, 4th AP Fund, and Handelsbanken fonder among its top shareholders.
Disclaimer: HC Andersen Capital receives payment from Index Pharmaceuticals for a DigitalIR/Corporate Visibility agreement.