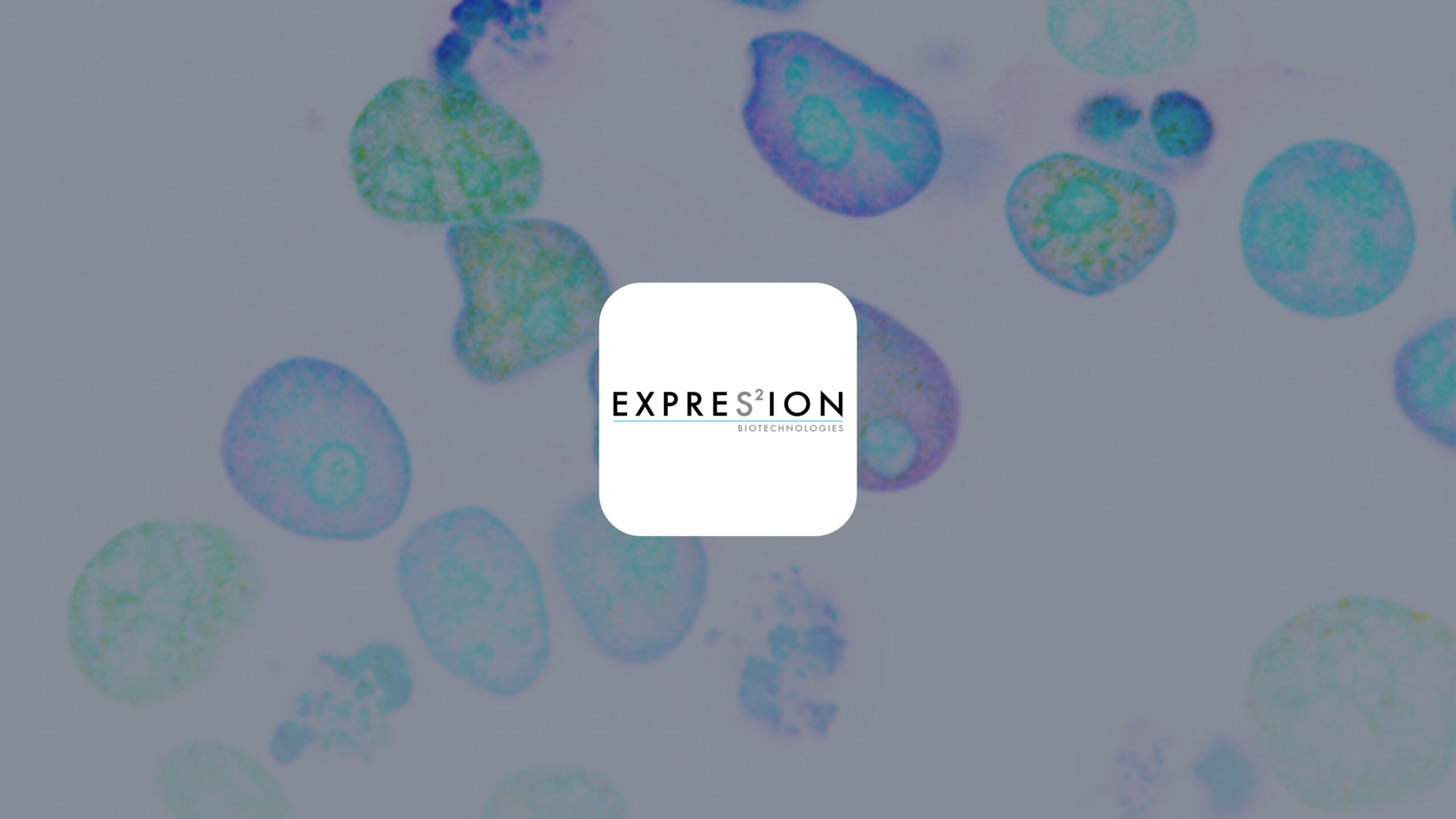 ExpreS2ion Biotechnologies – Presentation of Q3 interim report 2022
Watch our virtual live event where ExpreS2ion Biotechnologies' CEO Bent Frandsen and CFO Keith Alexander will present the company's Q3 2022 results. You can ask questions live during the event.
The factor to watch in Q3 was the partner on the Covid-19 vaccine Bavarian Nordic which started the phase 3 trials. Bavarian Nordic announced its initiation of the trials on 2 September. More importantly, they confirmed the timeline for the initial read-out of results end 2022.
As a result, this quarter is a little wait and see, where confirmation of the timeline will hold as the most important factor to watch out for. On the financials, not many surprises are expected. Growth will be dampened by shift in focus from its legacy CRO business to developing pipeline candidates, and costs are expected to be at a higher level due to increased R&D spend for the breast cancer candidate.
ExpreS2ion Biotechnologies is a Danish pharmaceutical company, which focuses on the development of vaccines through the use of its non-viral Drosophila S2 cells-based expression system. Currently, the company has a late stage pipeline on vaccines against Covid-19, and an early stage pipeline on breast cancer, influenza and malaria.
HC Andersen Capital receives payment from ExpreS2ion Biotechnologies for a Corporate Visibility/Digital IR subscription agreement. /Michael Friis 10.40 AM/ 17-oct-2022.