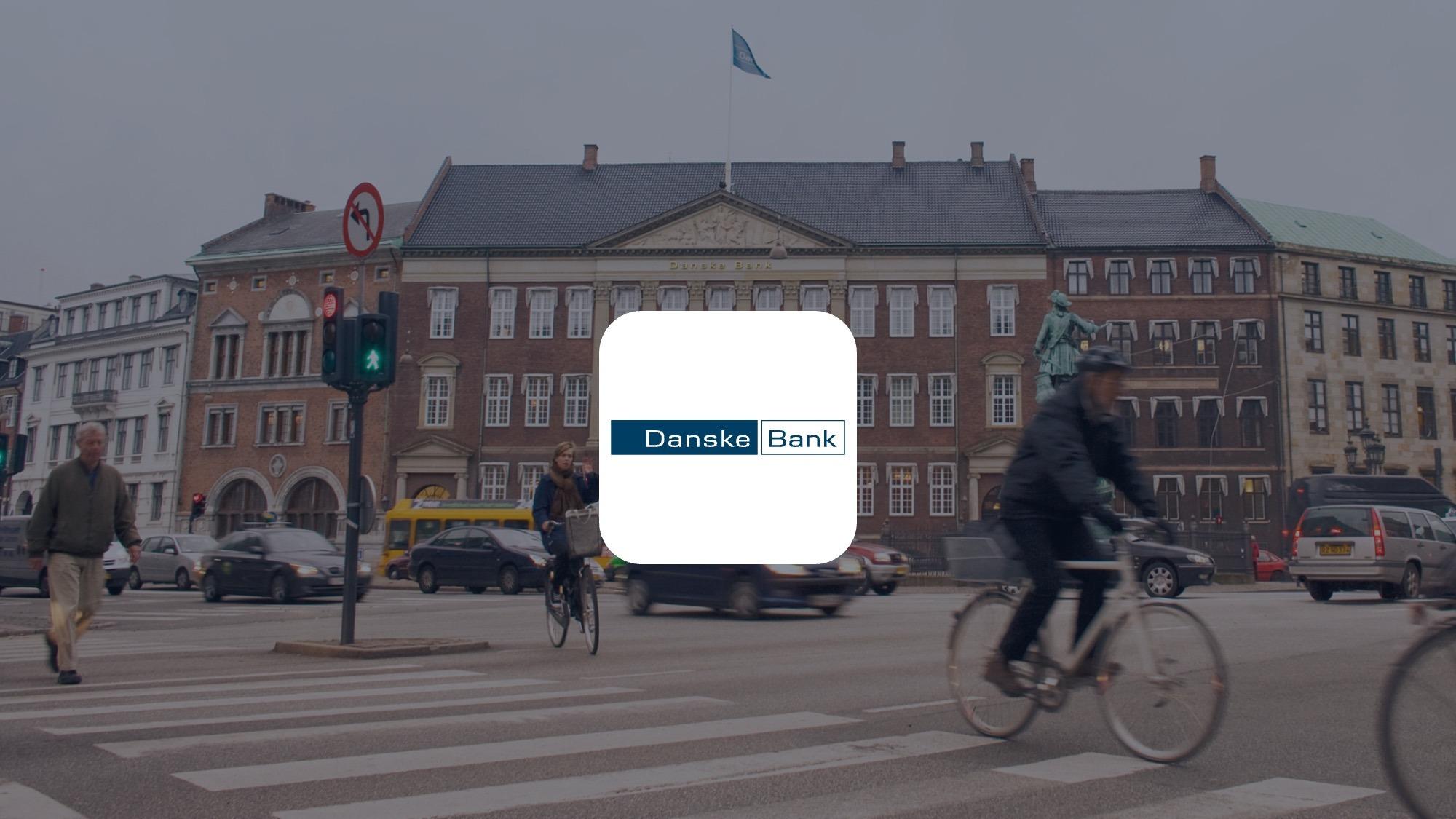 Danske Bank – Status with CEO Carsten Egeriis
It's a great pleasure to invite you all for an update on Danske Bank with CEO Carsten Egeriis on Friday the 16th of September at 10.00 AM CET.
Carsten Egeriis will give his reflections and thoughts after having held the CEO position for a little more than a year, assuming the position in April 2021.
Further, he will give the bank's view on the overall macro outlook for the Nordics, comment on Danske Bank's positioning in relation to that view, and discuss the company's performance in the latest quarter (Q2 2022).
Lastly, Carsten Egeriis will provide a status on the progress of Danske Bank's strategic plans towards 2023.
Sign up for an interesting event where you will also get the opportunity to ask questions to the CEO of Danske Bank
Disclaimer: HC Andersen Capital receives payment from Danske Bank for a DigitalIR/Corporate Visibility agreement. /Rasmus Køjborg, CFA. 11.30AM 29/8-2022