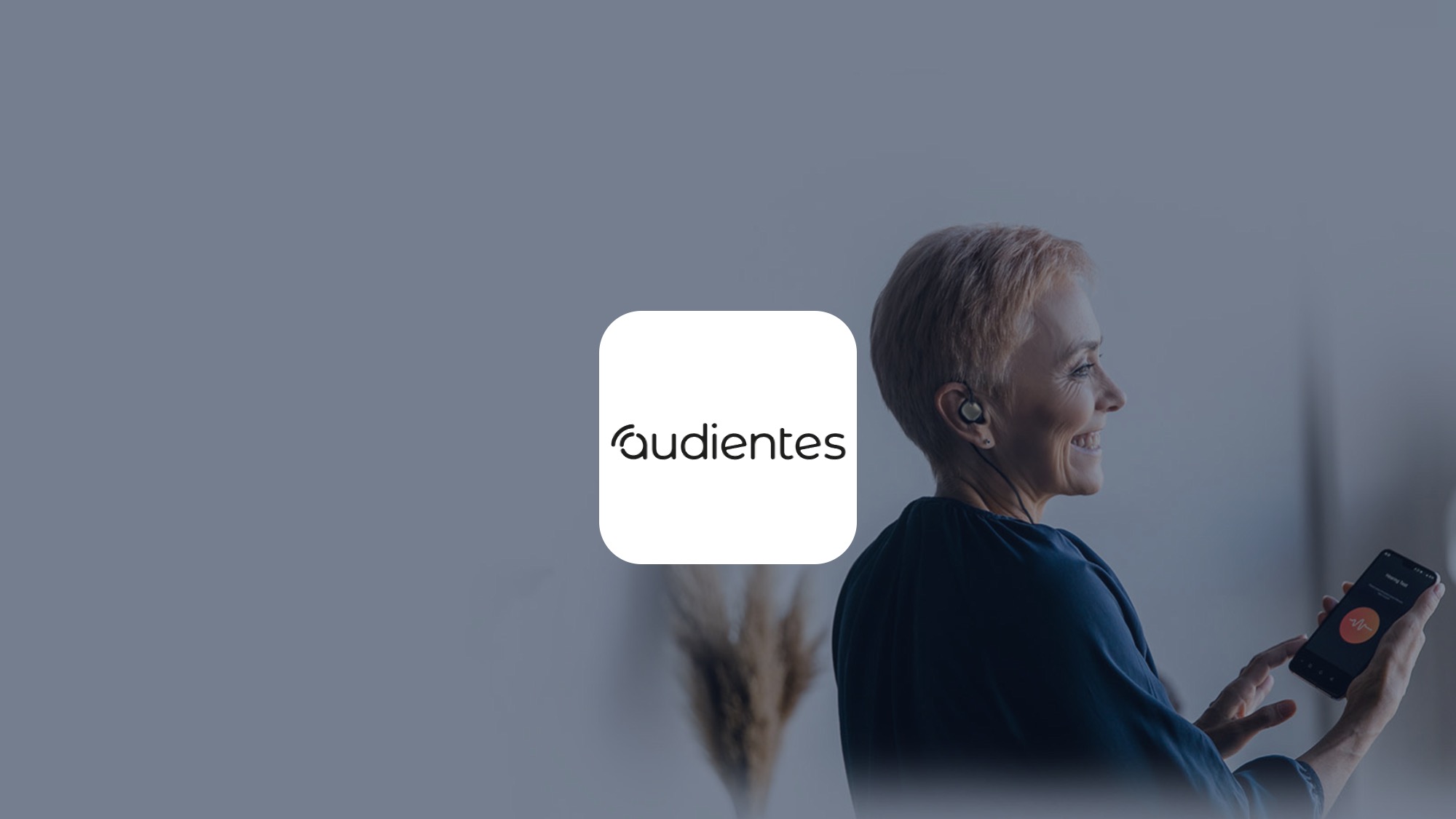 Audientes – Presentation of Q3 financial results 2022
Audientes is expected to release its Q3 2022 results on 17 November. The following day, 18 November at 1:00 PM, Audientes' CEO Steen Thygesen will present the financial results and provide a business update in a virtual live event where you can ask questions.
With the commercial ramp up of sales at the end of the H1 2022 period, sales surpassed DKK 1 million. In the Q3 2022 report, the focus will be on whether this trajectory continues and therefore also support the 2022 revenue guidance of DKK 9-11m. Investors will also be looking out for updates on the funding plan in relation to future growth targets.
Besides the financial results, investors should also pay attention to the development in the number of sales outlets, where H1 2022 ended with over 350 individual stores. With the US OTC market as the largest single potential market, updates on plans here are always of interest.
Disclaimer: HC Andersen Capital receives payment from Audientes for a Digital IR/Corporate Visibility subscription agreement./Michael Friis 16:30 26th October 2022.