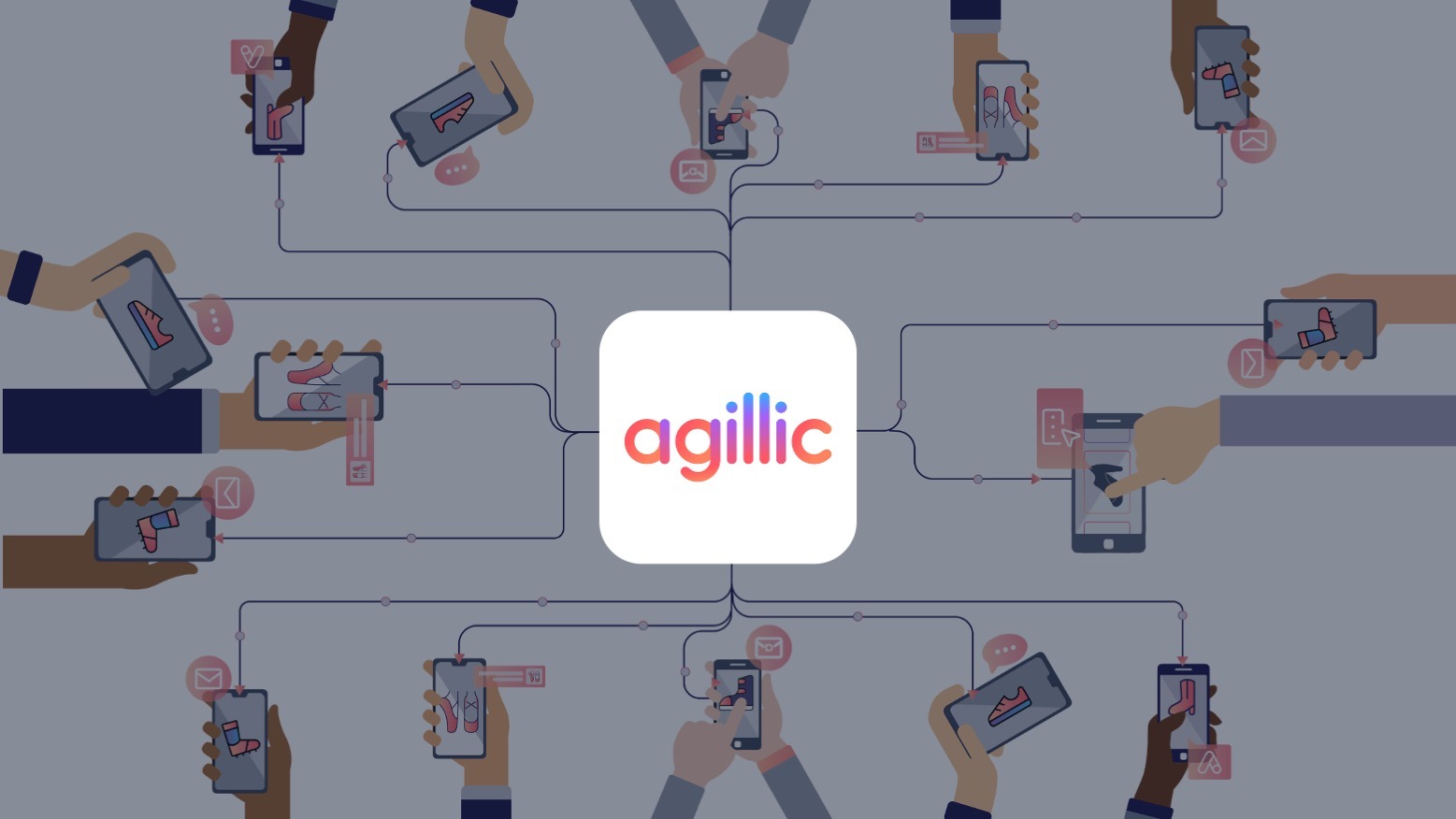 Agillic – Presentation of Half-Year report 2022
Agillic expects to announce its half-year results on Thursday 25 August. The company's CEO Emre Gürsoy will present the results in a live event at 11:00 AM, where you can get an update on the recent development and ask questions to the CEO.
In the latest Q1 2022 report, Agillic achieved its highest total ARR with a result of DKK 58.8 million (26% growth rate YoY), however, increasing costs from global price increases and investments in strategic initiatives led to an EBITDA result of DKK -1.7 million in the quarter. The company's financial guidance for the full year 2022 was maintained, implying revenue in the interval DKK 57-63 million, EBITDA between DKK -3 million to 3 million, and total ARR in the interval DKK 65-70 million by the end of the year.
Agillic is a Danish Software-as-a-Service (SaaS) company within marketing technology (MarTech), headquartered in Copenhagen, Denmark. Agillic's omnichannel marketing automation platform empowers brands to work with data-driven insights and content to create, automate and send personalised communication to millions.
HC Andersen Capital receives payment from Agillic for a Corporate Visibility/Digital IR subscription agreement. /Kasper Lihn 11:00 AM  20-7-2022.